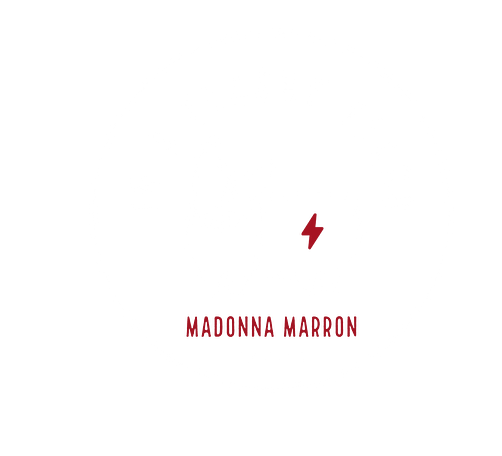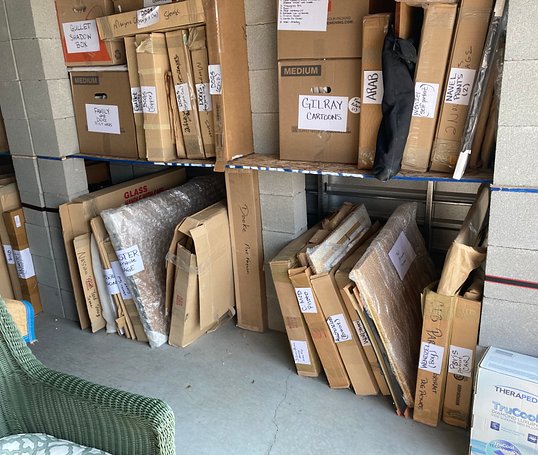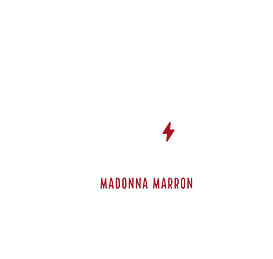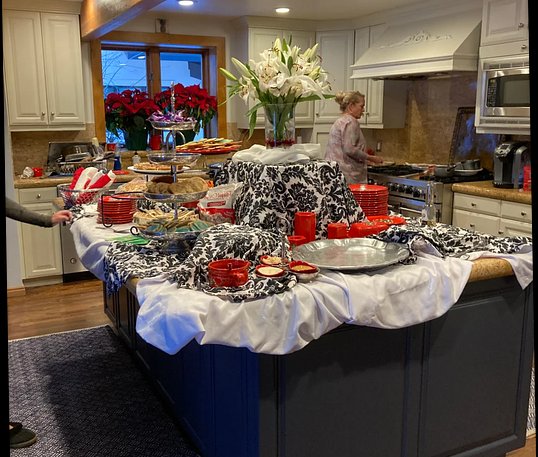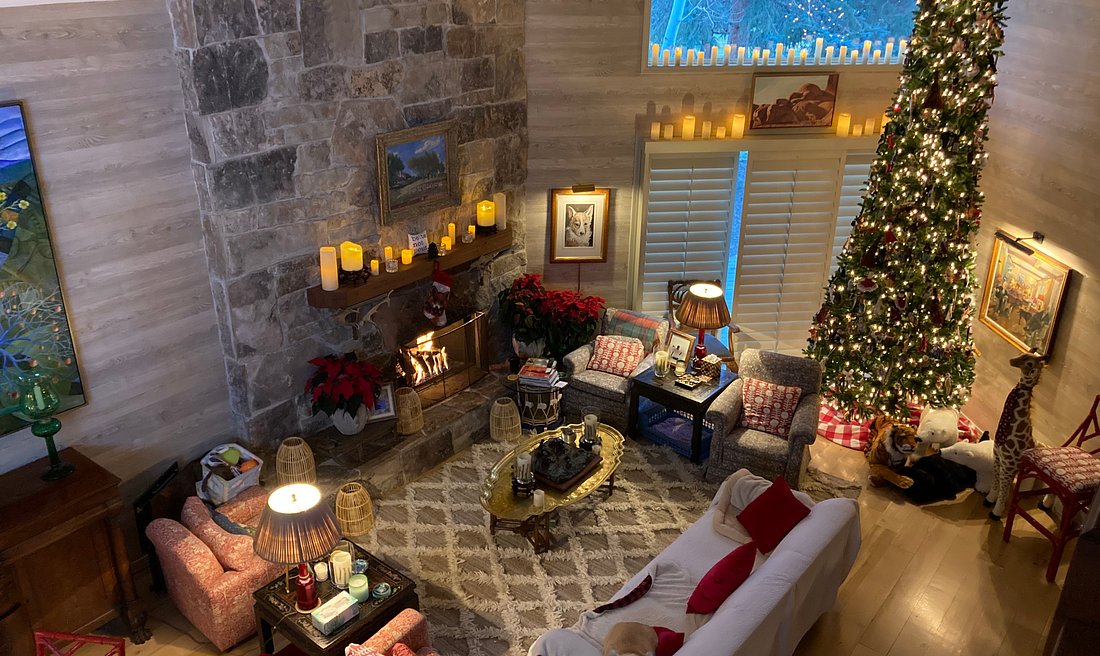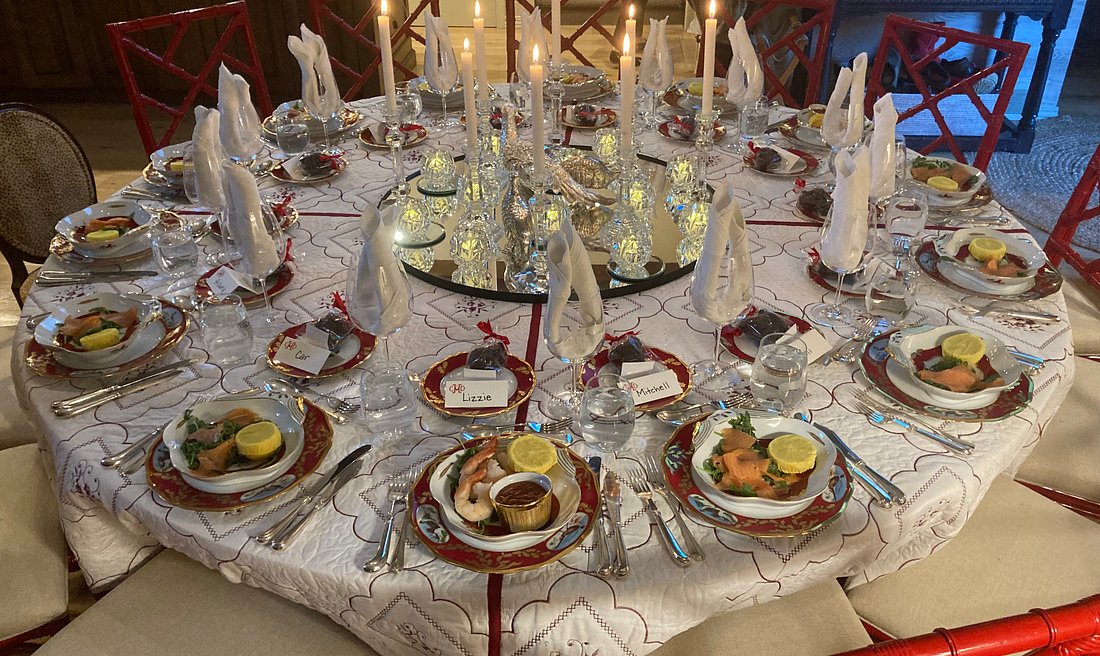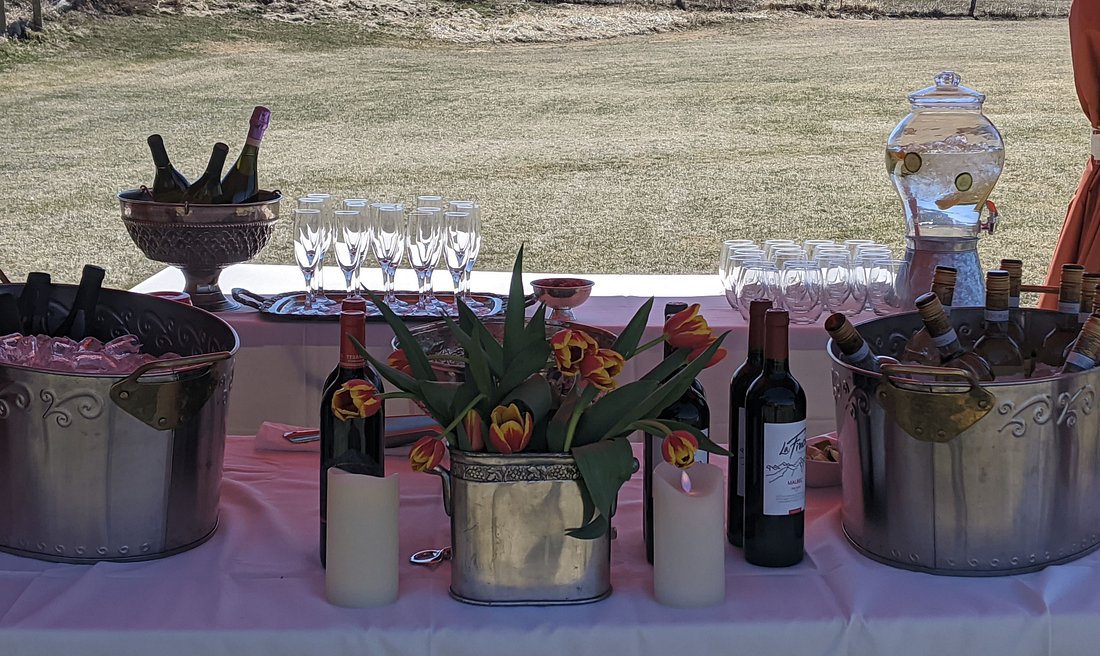 I was always skeptical that someone could come into my life and immediately understand what kind of help I needed and take action for me. Madonna did just that! Her combination of intuition, hospitality, and an eye for design, have helped me in multiple ways. Both in my busines and within my family life.
-Kirsten Fox
Looking for a wedding coordinator to be involved in the process of your wedding? We have experienced wedding professionals to complete all stages of your special day. From giving the couple advice on the budget allocation, to giving ideas of wedding setting/design, theme, colors, stationary, music, etc, we provide it all.
I am delighted to write a letter and reference in support of Madonna Marron. She has been a trusted, loyal and highly efficient employee these past 4 years as my Personal Assistant. No task was ever too complicated or dull for her. Each was accomplished with grace and a positive result. She is equally good at delegating and participating in the workplace. During her time with me, Madonna became a member of our family and all that that entails.
-Carolyn MacDonald
Efficient and effective are the two words that come to mind when I think of Madonna Marron. I have known Madonna for 5 years. I engaged her services because of her positive can-do attitude to assist me in organizing inventory in 4 large storage units. What started out as a part time job grew quickly into a full time Personal Assistant position. No job was to small, no job was too tall. Madonna's outstanding organizational, multi-tasking skills and creative talents are matched by her loyalty and professionalism descretion.
-Anne Bransford
Weddings and Corporate Events
We have the flexibility to accommodate shifting headcounts and schedules across any location.
Special Holiday Fine Dining
Decor is our forté. We specialize in decorating any space, any time of the year.
Our team of five star chefs and servers will fulfill the order and your guests will leave completely impressed.
We offer moving solutions for household goods. If you aren't ready to move into your new place or you run out of room, you won't have to part with belongings you'd rather keep.